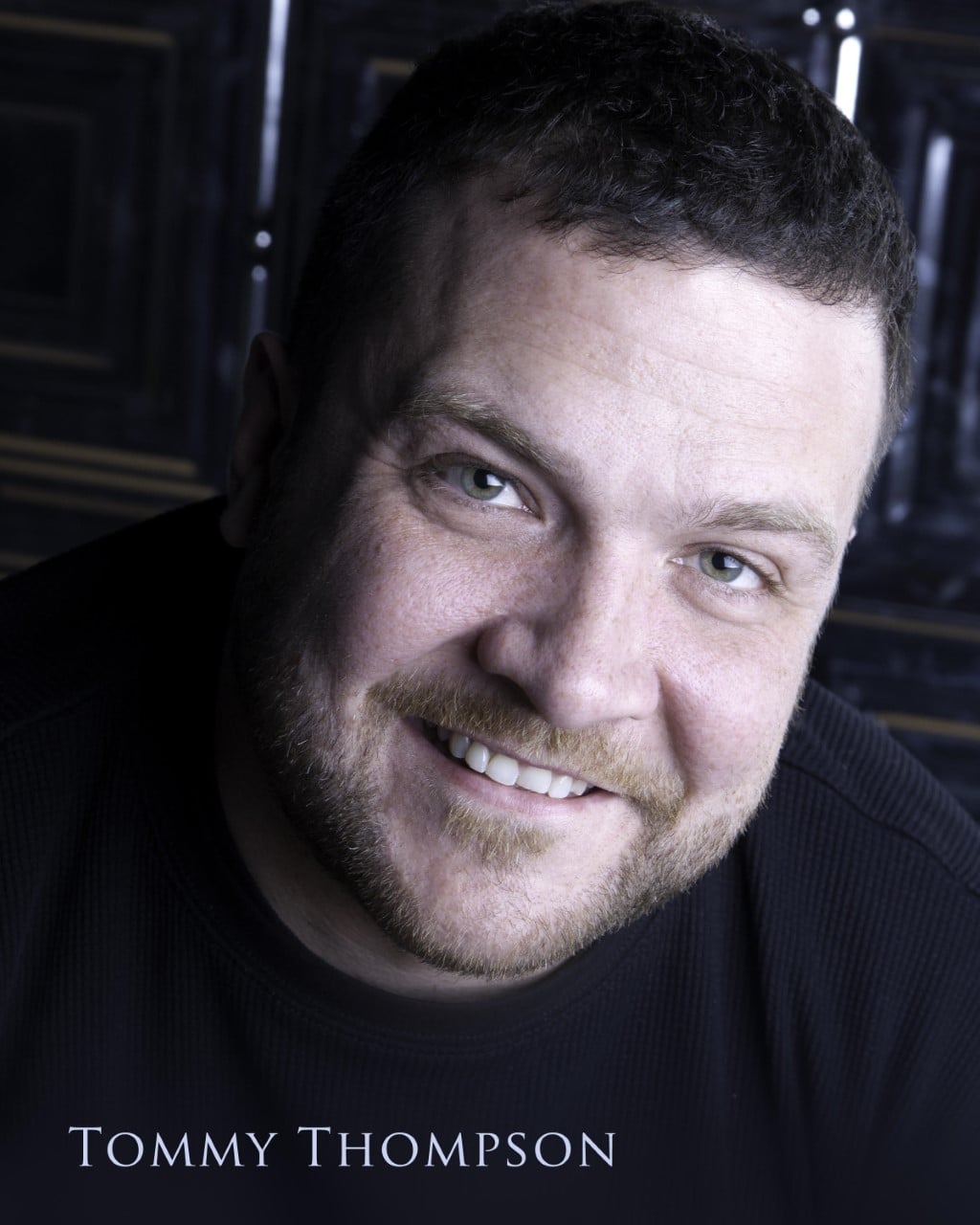 Get
ready for a wild one, because this week's episode is more exciting than a sleep apnea study!
Tommy Thompson
joins us this week to discuss doing sets while bartending, things you didn't know about the dentist office, and thwarting theft at a gas station.
A very relaxing episode indeed, enjoy!
Awful Service is a customer service based comedy podcast. Hosted by Minnesota based comics and Co-hosts Nathan Smesrud and Matt Dooyema. Featuring Rebecca Wilson and Joe Cocozzello. "Awful Theme Song" by Jeff Kantos and "Karen Theme Remix","Show Us Your Resume", "Gee Why Did It Fail" and "Awful Outro" by Mr Rogers and The Make Believe Friends
Message us your stories ; Awfulservicepod@gmail.com.
Follow us on Twitter @podservice.
Facebook @AwfulServicepod.
Instagram @awfulservicepod.