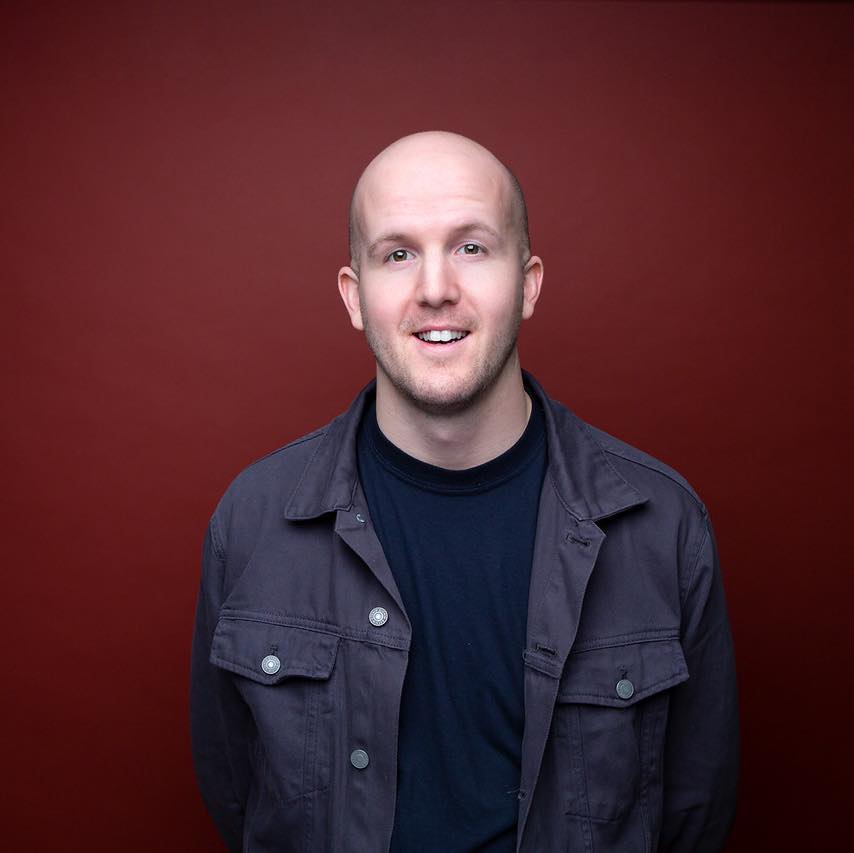 Coming to you from Delaware, Awful Service Zooms  in With NY Comic Ronnie Flemming. We talk time travel, Bingo Halls, and hotels for dogs. We also get an inspirational tale of Joe Cocozello's past.  
Awful Service is a customer service based comedy podcast. Hosted by Minnesota based comics and Co-hosts Nathan Smesrud and Matt Dooyema. Featuring Rebecca Wilson and Joe Cocozzello. "Awful Theme Song" by Jeff Kantos and "Karen Theme Remix","Show Us Your Resume", "Gee Why Did It Fail" and "Awful Outro" by Mr Rogers and The Make Believe Friends
Message us your stories ; Awfulservicepod@gmail.com.
Follow us on Twitter @podservice.
Facebook @AwfulServicepod.
Instagram @awfulservicepod.
And, as always, Like, Share, and Subscribe!