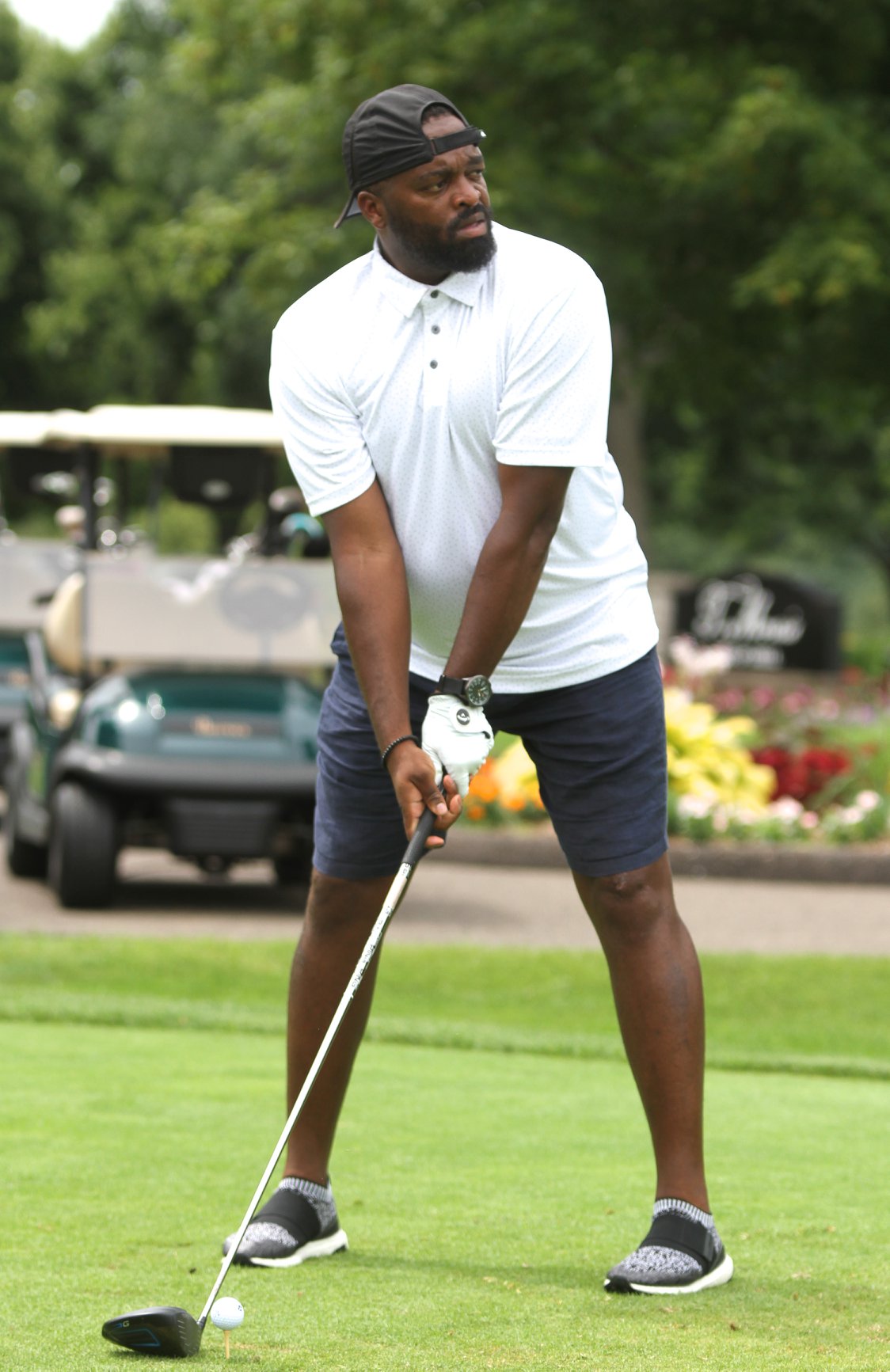 This
weeks episode is more fun than hitting the kid in the golf ball picker at the driving range. This week we have
Greg Coleman II
on the Podcasts. We talk Toyotas, Clowns, Sticky Floors, and dance music. Check out Greg's Album "Dad's Garage" coming out September 1st.
Awful Service is a customer service based comedy podcast. Hosted by Minnesota based comics and Co-hosts Nathan Smesrud and Matt Dooyema. Featuring Rebecca Wilson and Joe Cocozzello. "Awful Theme Song" by Jeff Kantos and "Karen Theme Remix","Show Us Your Resume", "Gee Why Did It Fail" and "Awful Outro" by Mr Rogers and The Make Believe Friends
Message us your stories ; Awfulservicepod@gmail.com.
Follow us on Twitter @podservice.
Facebook @AwfulServicepod.
Instagram @awfulservicepod.